Best 3 Activities in Komodo Island
by admin | July 17, 2017 10:42 am
Are you looking for a great vacation destination to escape your hectic daily life? Visiting Komodo Island[1] can be a great step to choose. Located in the Flores province, this island becomes a popular tourist destinations due to various extraordinary tourist attractions and the kindness of the people. For those who plan to visit this island, you can read further to get some suggestion regarding your trip.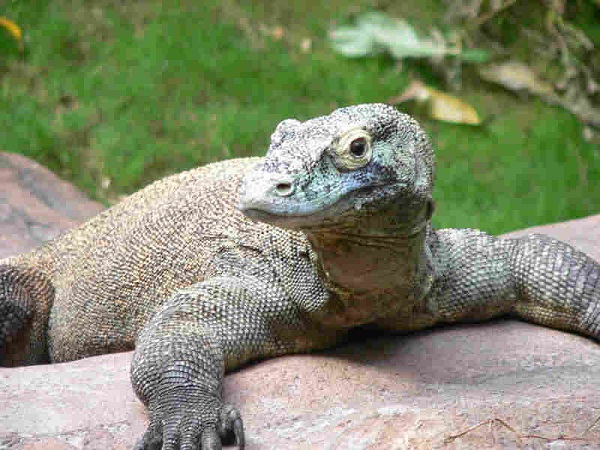 In this passage, we will give some tips and suggestion about the activities to start your komodo adventure. The information is listed below:
Having Dinner in Labuan Bajo: there are a lot of great restaurant in Labuan Bajo. Most of them offers great ambience to enjoy your meals with style. Many of the restaurants are located next to the beach. With great and delicious food to eat and beautiful sceneries offered, eating at atmospheric restaurants in Labuan Bajo becomes one of the most popular activities during tourists visit in Komodo Islands. Some of the recommended restaurants are Paradise Bar, Tree Top, and Atlantis Beach Club. Paradise Bar is a great place to enjoy mojito and stunning sunset. Tree top is an extraordinary building created from wood that provides awesome views of the sunset and the harbor. Atlantis Beach Club that turn a ship into a restaurants. It also offers a pool for those who want to swim.
Exploring Padar Island: if you are looking for a great scenery to relax your mind and body from the insane city you currently live in, exploring Padar Island becomes a great choice. This island offers a great and stunning landscape that will make you feel like you are living in a paradise. Once you reach the peak of the hills, you can see four beaches with crescent shape. The lower part of the hills are covered with lavish green. The best time to start hiking is at 4 pm because the heat are not too hot and the sun rays are in golden color. It only takes around 40 minutes or 1 hour to reach the top of the hills. The roads are pretty slippery, so it is recommended to wear hiking shoes before the trip.
Volunteering at Taman Bacaan Pelangi: this activity is suitable for those who like doing social activity while traveling to foreign places. Taman Bacaan Pelangi or literally translated as Rainbow Reading Gardens is established by an NGO to improve the literacy of children at remote area of Indonesia's eastern part. This NGO created libraries and recently there are 37 libraries in the areas. One of those area is Flores. You can join this activity to share your knowledge with local people, inspire and motivate them and help them to overcome their difficulty. This activity will make your traveling more meaningful and unforgettable.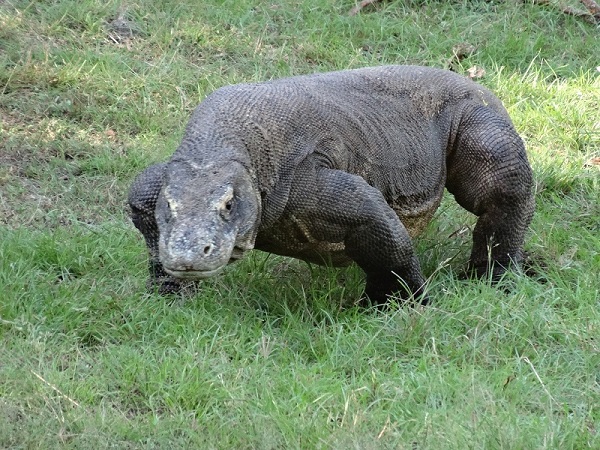 Those activities that are described above are some of the things that you can do on your trips to Komodo Island. There are more things that you can find in this island, and short vacation probably is not enough to cover all of them. But nevertheless, this island is indeed worth to be your vacation destination.
Endnotes:
Komodo Island: http://www.indonesia.travel/en/destination/point-of-interest/komodo-national-park
Source URL: http://greattastytour.com/best-3-activities-in-komodo-island/
---